RESEARCH AND INNOVATION FOR THE TACCHIFICIO ZANZANI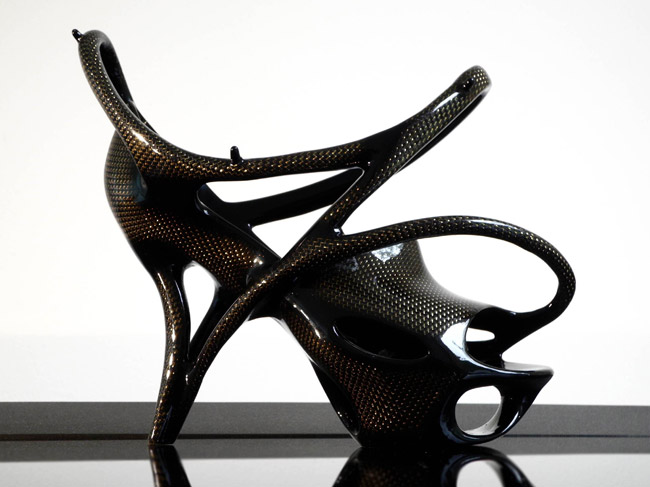 Research and continuous innovation are the keys to success of Tacchificio Zanzani: research and innovation in style, in software design, prototype, in raw materials.

This bottom in carbon fiber represents a stylistic study to test the actual potential applications of new CAD programs of both prototypes, sintering and photo polymerization, of recent installation. The study is also the result of a research aimed at the use of innovative materials.
« Back to list